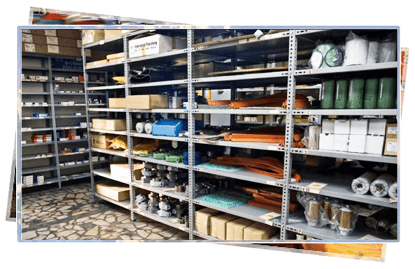 Tahaş Compressed Air Services LTD.
In Compressed Air Sector,
Tahaş is a Leading Company
Tahas Compressed Air Service was established in 1976. Our company has a team of 25 engineers, technicians and administrative staff. Our service provides technical support, service and spare parts for compressed air compressors, dryers and vacuum pumps to the leading companies of all sectors.
Tahas Compressed Air is the only authorized service of Ingersoll Rand TA series for Turbo compressors in Turkey. Our service is not limited to Turkey, it provides after-sales support and service to many countries in Europe, Turkic Republics and the Middle East.Tahas Compressed Air Service has ISO 9001 quality certificate and TSE certificates since 2002. Our company provides an average of 1200 services per year. Our company has been providing services in the industry since 1976 and will continue to be in service for many years to come.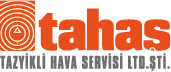 Tahaş Compressed Air Services LTD.
Sales and Spare Parts
With our large stock of spare parts, we are able to respond very quickly to compressor failures. In addition, spare parts of many leading brands of the sector are also in our stocks. You can use the contact form on our contact page to request technical service or spare parts for our products.
Our Contact Page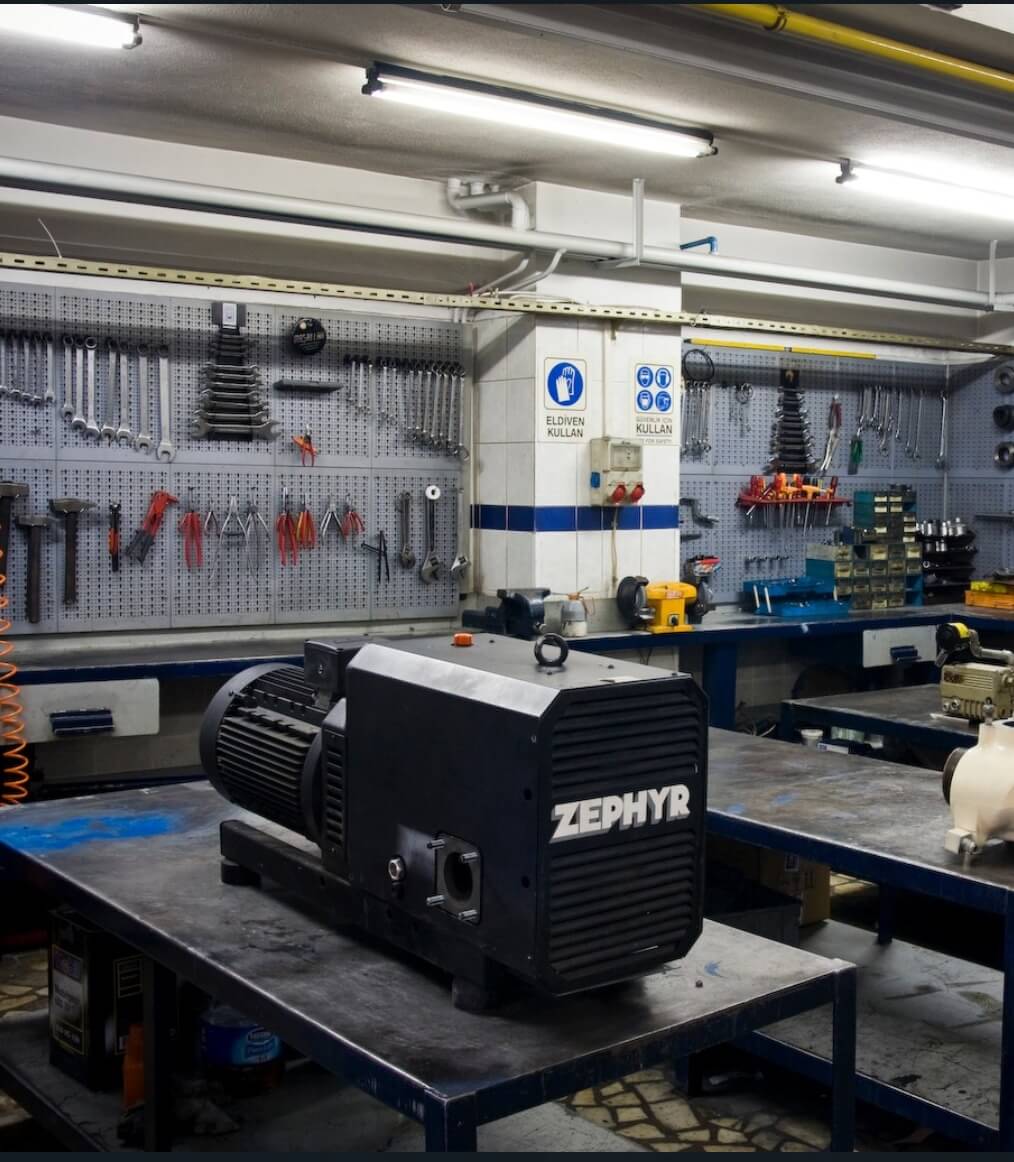 Tahaş Compressed Air Services LTD.
Quality Policy
Using the Quality Management System of ISO 9001:2015; To provide quality, continuous and open to development services in accordance with customer requests in the service sector in which we operate. To make the necessary investments by following the developing technologies in order to ensure efficiency and customer satisfaction. To develop the personal abilities of the employees and to spread the awareness of quality. To understand the needs and expectations of our customers, suppliers and employees and to meet them on time. To keep our competitive power at the highest level by constantly improving all our processes and activities.
Brands That We Provide Service, Sales and Spare Parts